Get
PAID

to tell people about AYC!
Tell people how AYC can help them
You create email campaigns, social media posts, videos, and more with a special link for your referrals to use.
Earn when your referrals subscribe
We track everyone that subscribes to AYC after finding us through one of your special links.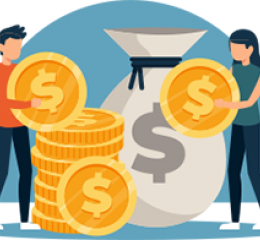 Pocket up to 20% (Recurring!)
You earn a cut of every dollar we receive from people you refer as long as they remain a paying customer, every month, forever!
BONUS!
You will also receive a cut of your team's earnings!
Tutorial Video